Career Opportunities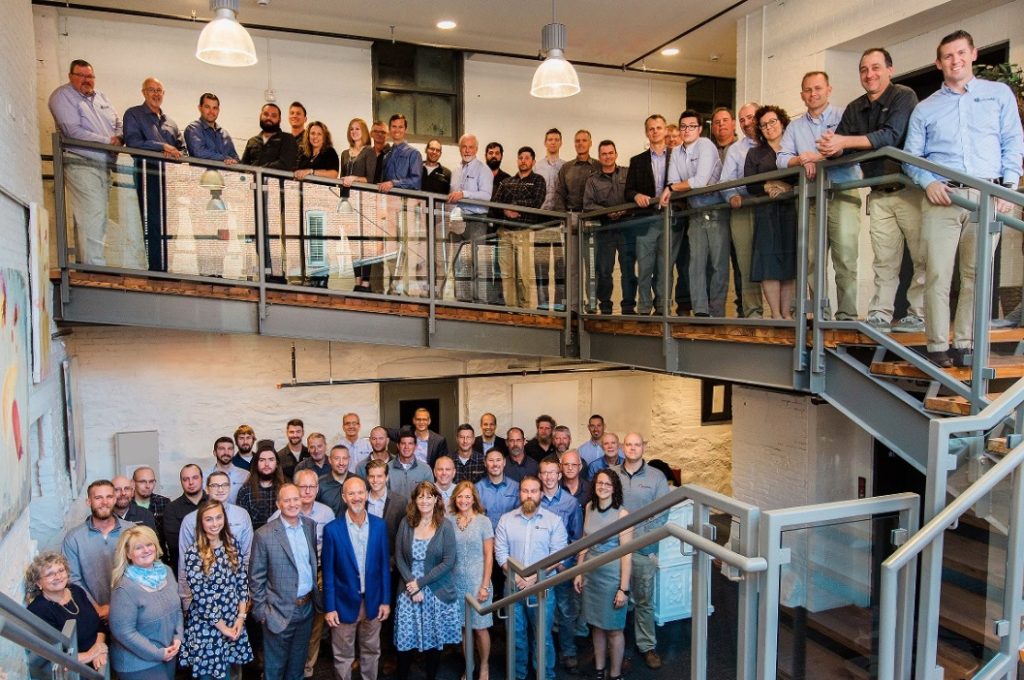 At EGStoltzfus, our employees are the reason for our success. We're a team of fun, smart, friendly people who are passionate about coming to work every day and serving our clients and partners with respect, honesty and integrity at every touch point.
Our Neighborhood Homes, Custom Homes, Remodeling & Additions and Commercial Construction groups are always looking for top-notch talent to join their teams. Browse our current career opportunities below.
There are no career openings at this time.